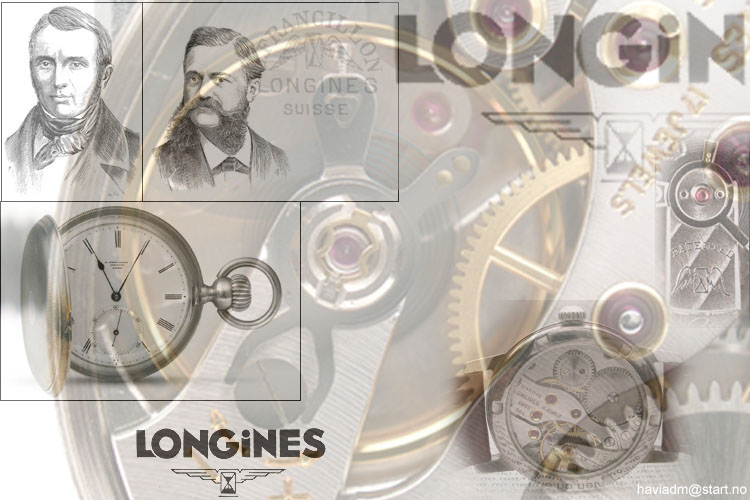 The Longines 30L movement is in fact a base caliber, and was produced by Longines from 1955 to 1967.
There has been made a few versions based on the 30L base calibre.
A 302 with larger balance and a micro/fine regulator.
A 30LS with central second hand.
Longines produced this caliber at a time when tools and craftsmanship was important, and quality and accuracy was the greatest goal.
The design was more or less unchanged, but variations in finishing (perlage or not) on dial side exist.
Some of the 30L and 30LS movements where equipped with a special balance and was sent for Chronometer certification.
According to Longines sources these were produced in low series.
There was also a special version produced for competition use only called 30Z with a even larger balance. This has never been on the open marked.
Some calibers 302 have a LXW markings on the movement. LXW was produced for the US market. It was still made in Switzerland by Longines.
The 30L movements technical info:
131/4″ / 30mm
Pallet fork – 17 jewels
Small second
Ah (vibrations pr hour) = 18.000
Dial legs placed at 5,2 and 10,8
The Longines had a broad variety of models with the 30L movement.
Those I know of are: Sport Chief, Flagship,
Silver Arrow, *** (three stars)
+ quite a few with no model name at all.